Launched

as a CRM for Gmail and

supported mobile

When featured on Product Hunt for the first time, NetHunt made it to the Top 10 products list that day. The first iteration of NetHunt transformed the Gmail inbox into a CRM before we started pushing the concept even further.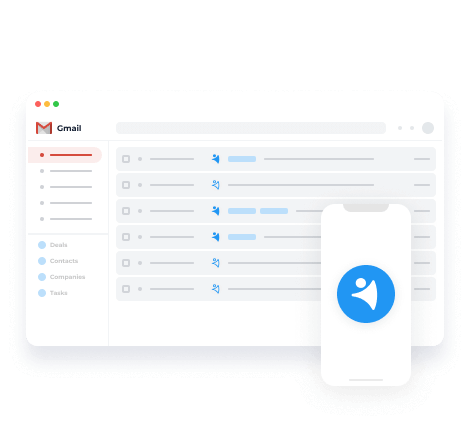 Expanded to
CRM for G Suite
Adding NetHunt to the mix of G Suite apps fostered the synergy between Google Sheets, Calendar, Chat, and Drive. NetHunt and essential G Suite apps started acting as an ecosystem.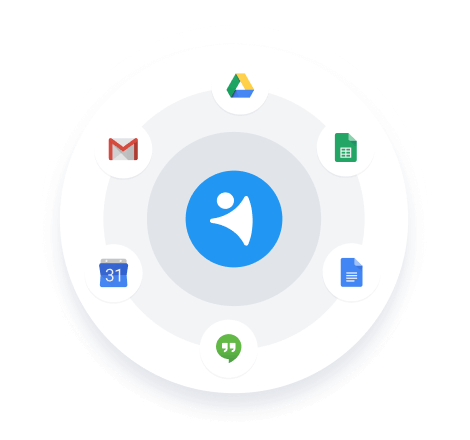 Recognized as a
certified Google Partner
Tech achievements and integration with Google brought NetHunt the status of certified Google Partner and opened more cooperation opportunities.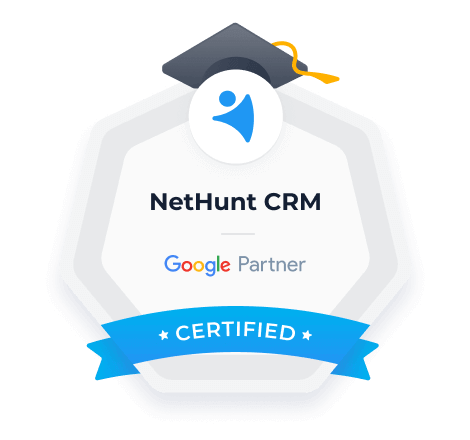 Launched web application and
integrated with LinkedIn
This year has been awesomely filled with new events, achievements, and releases. Supporting our 'CRM Everywhere' vision, we've released integration with Google Contacts, LinkedIn, and Sales Navigator. NetHunt web app now serves as a central hub for all the integrations that we have and provides full access to your CRM data without opening Gmail or LinkedIn. NetHunt CRM has got new looks and new functionality: email campaigns, automations, collaboration features, and reports!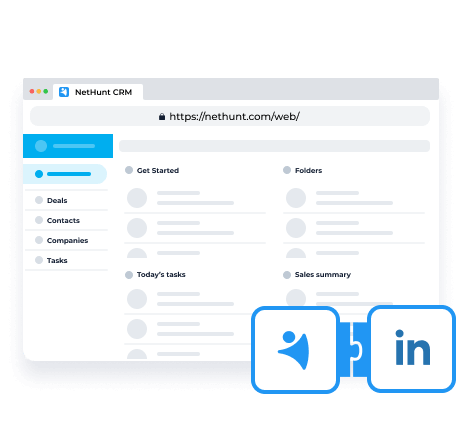 For better or for worse, 2020
changed the world
But even though our working culture changed, even though we were torn away from our office... and even when we didn't know what was coming next…

... we just had to keep going.

And keep going we did.
But... after such a roller coaster of a year…
what comes next?
Well, we've got big plans to bring absolute sales and marketing automation right inside your Gmail inbox.
We'll release our updated mobile app and a shedload of integrations: Outlook, WhatsApp, Twilio, Slack, and Facebook Messenger. We're bringing Gmail add ons, CRM automation, and beautiful drip campaigns!

Let's get growing!